TORONTO WEDDING PHOTOGRAPHER
Donalda Club Wedding Photos
"The photos are AMAZING!!!  Thank you so much, we're so grateful!" – Rebecca
Toronto Botanical Gardens Wedding Photos
"These photos are great!!! They look really beautiful!" – Praveen
View wedding photography pricing and availablity
Hi! We're Michelle and Jaclyn – two sisters dedicated to capturing your life's biggest moments.
Looking at a photo of our parents with us as little ones, or getting our hands on photos of our grandparents, is so important to both of us. Those photos are able to tell us things about our lives that we can't hear from our parents anymore. They provide us with narratives about ourselves, our childhood, and our history – this is so precious to us. We feel very privileged to help you create these memories for yourself and your family.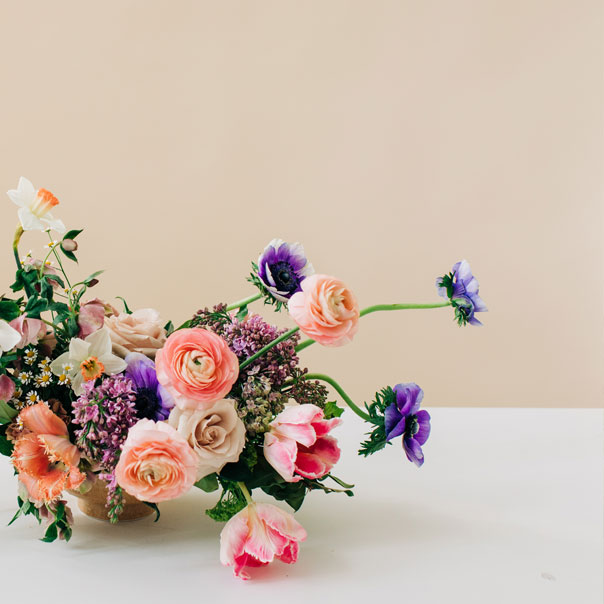 Our style is a mix of romantic, candid, and fun. We love catching subtle glances or giant belly laughs, but we also love to work with our clients to help set a scene or a stylized image, too.
Our goal is for your images to reflect who you are as a couple. We want you to remember how you felt that day, what the sky looked like, the smell of his cologne. We're there to provide direction, while keeping things relaxed and catching the in-between moments where you're the most "you".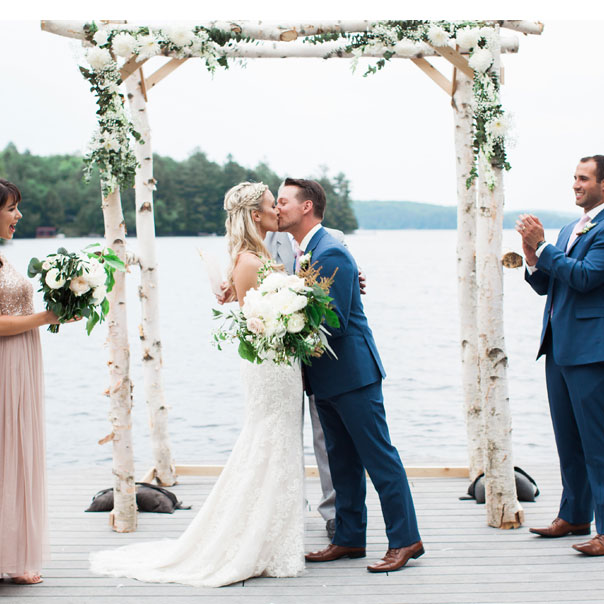 We capture the wedding day with a documentary approach, ensuring that you get the full story when you receive your photos. We're there from the "putting on the dress" to the speeches and everything in-between, including all the little details you poured your time into, as well as providing direction during the family, wedding party, and couple portraits.
Our aim is to both be a "fly on the wall" and also a chill guest who just kind of fits in and can joke around with your Uncle Ted.
For examples of our latest work, head on over to our wedding and engagement photo gallery.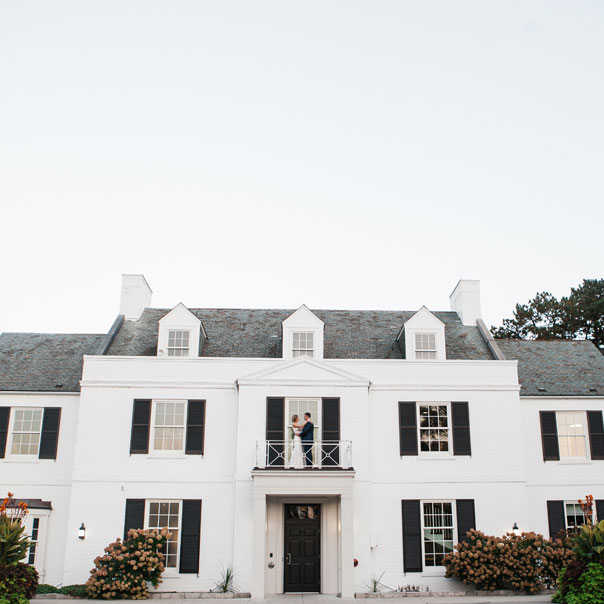 If you're looking for a wedding photographer in Toronto and have a quick question or need more information on our photography services?
Send us a note here
and we'll get back to you within 48 hours.
Nothing beats a Niagara on the lake winery wedding. The perfect getaway from a Toronto wedding, a mini local vacation for your guests if they'd like to make a weekend of it.  The day of a Niagara wedding is magical, because the guests and bridal party descend...
read more
"Mike and I wanted to say one final THANK YOU for all your services from the engagement session to the wedding day photography and beyond! You managed to beautifully capture the details, emotions and events on our wedding day. For that we will be ever grateful!"
Let me start by saying this… because of COVID, I gave Jaclyn 4 different wedding dates. I was so stressed out planning out our wedding because I wasn't sure when we would even get married that I was afraid I'd scare off our vendors. Nope, not Jaclyn. She took all my calls, she was in my corner every step of the way and when we finally settled on a date, Jaclyn made it work (with 8 weeks notice!). Thank you so much 3Photography! There wasn't a lot to capture because we didn't have much of a wedding (only a ceremony) but she captured all the special moments even more beautifully then I could have imagined. Made me feel really good about our special day. Highly recommend!!
Absolutely loved having Jaclyn as our wedding photographer. She was so sweet and professional and my husband and I have said how most of the time we didn't even notice her. She's like an artistic ninja and somehow manages to get all the most beautiful shots. We felt super comfortable around her as did our family and guests. Her creative style comes to her naturally and her work is AAA. Highly recommend her. We will use her again for baby photos of we get lucky enough to make a little baby!! First class all the way and the most beautiful work!!
We worked with Jaclyn for our engagement and wedding photos and she was amazing!! Very easy to work with, and we just clicked. 3Photography provides a more "candid" approach to photos which is exactly what we wanted – to catch genuine moments. We barely noticed them during our wedding day, but the photos they've given us so far are stellar. Would absolutely recommend!
"Thank you so much for the photos. You've exceeded our expectations. We feel honoured to have our photos taken by such a wonderful and talented photographer. You were amazing to work with."
As the saying goes, it was love at first sight. When we first came across 3Photography's work, we knew that it was exactly what we wanted our wedding photos to look like: moments of true emotion captured in a beautifully light and airy way. Once we met with Jaclyn, we knew right away that we had made the right choice (fun fact: she was the first and ONLY photographer we met with before booking).
From our first meeting up until our wedding day, all communication was professional (and totally chill). Our package included everything we needed, at a fair price, and it was great to know that we could make any changes if we need to (we opted for extra hours to make sure nothing was missed). As for the day itself, it went wonderfully, smoothly, and all of the best moments were captured. Our family and friends have loved the photos we've shared and we can't wait to share them with our children (and grandchildren) in the future – looking back on that beautiful day for years to come. To Jaclyn and 3Photograpy, thank you for the beautiful photos! And thank you for being a part of the team! – Christine & Allan Martinez (Team Awesometastic)
Look no further! Jaclyn was our photographer for both our engagement photos and our wedding day. To say she did an amazing job would be an understatement!