TORONTO WEDDING PHOTOGRAPHER
images that will transport you back to the happiest moments of your life
LOVELY NOTES
FEATURED WEDDINGS
Joyful wedding filled with colour, vibrant florals, and hundreds of unique touches and details
Hotel X Wedding Photos
Grand modern wedding featuring a timeless colour palette and wedding photos with Toronto's skyline
OUR WORK HAS BEEN FEATURED IN




WE'RE SISTERS.
we're MICHELLE
and
JACLYN 
Having photographed hundreds of weddings in Toronto since 2010, we've developed our own best practices to make sure your day runs smoothly and you can be present and in-the-moment, ensuring you get the best possible, most genuine photos.
We become part of your crew, making everyone feel comfortable and ensuring your photos feel natural and unique. Our timeless and classic style, combined with expert guidance throughout the process, guarantees high-quality images that capture the essence of your love story. With a hassle-free experience and fast turnaround time, you can relive the joy and happiness of your wedding day promptly. Trust us to create enduring memories that will transport you back to the happiest moments of your life.
We specialize in capturing genuine moments that reflect your true selves. We create a relaxed atmosphere, allowing you to be yourselves and enjoy every moment of your special day.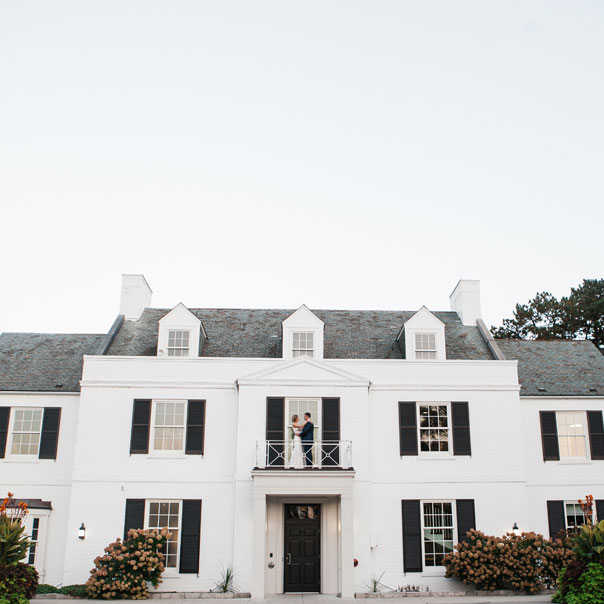 Specializing in capturing those fleeting, heartfelt moments that make your love story unique and with a focus on clean and crisp editing, we ensure that the colours and light you remember from your special day are beautifully reflected in your final gallery.
We have an eye for capturing the emotions and connections that make your wedding day truly unforgettable.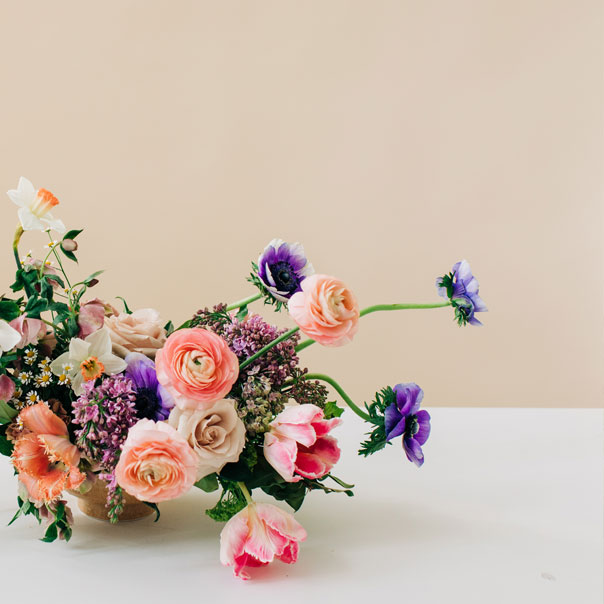 We've found the perfect balance between directing and letting the magic unfold naturally, resulting in wedding photography images that are genuine and timeless. Our goal is to create a relaxed and enjoyable experience, where you can be yourselves and have fun while we capture the in between moments.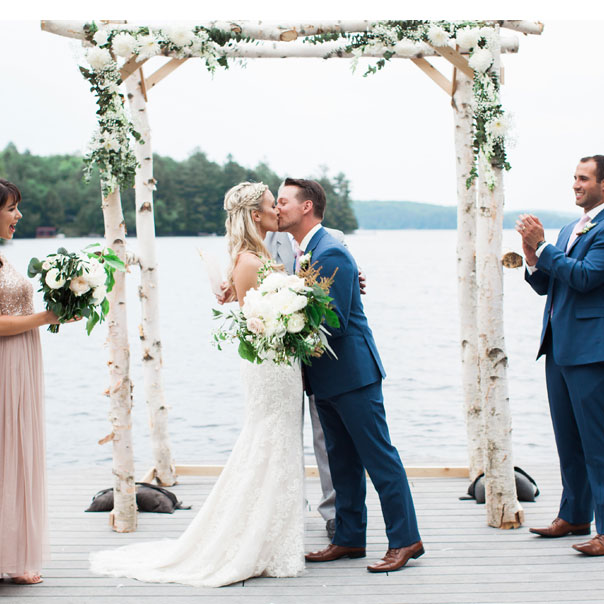 We offer different wedding photography packages to suit your unique needs. We also offer customized and professional photo albums.

If you're looking for a wedding photographer in Toronto and have a quick question or need more information on our photography services? Send us a note here and we'll get back to you within 48 hours.
TESTIMONIALS
WHAT OUR CLIENTS ARE SAYING
"

Wow our photos are a dream!"
I am so so glad we went with you, we are so so happy with them! 🙂 
The photos are AMAZING!!! Thank you so much, we're so grateful! All of our friends and family can't get over how awesome you were either!REBECCA
"We are obsessed with our wedding day photos!!"
They are absolutely stunning, and exactly what we had hoped for. Thank you for capturing our day so beautifully.
Also, you were SUCH a pleasure to work with, and we loved having you around on our big day.
Thank you thank you thank you!!
"Look no further"
Look no further! Jaclyn was our photographer for both our engagement photos and our wedding day.
To say she did an amazing job would be an understatement! 
Photography Pricing and Packages
For our latest package and price list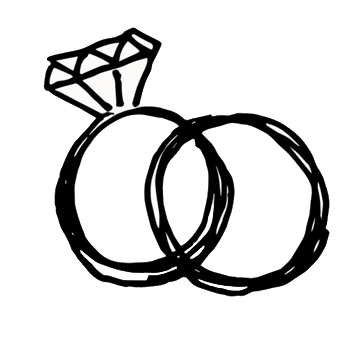 Say Hello
Intersted in booking a session? Get in touch and let's chat!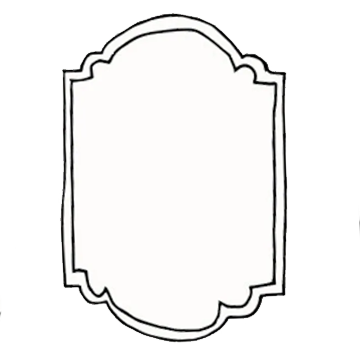 Our Portfolio
Here you can view some examples of my recent sessions
LET´S CHAT
INQUIRE NOW TO BOOK YOUR DATE
Schedule a call and we'll answer all of your questions, chat wedding day details, and begin making all of your wedding day dreams come true.
ON THE BLOG
THE LATEST POSTS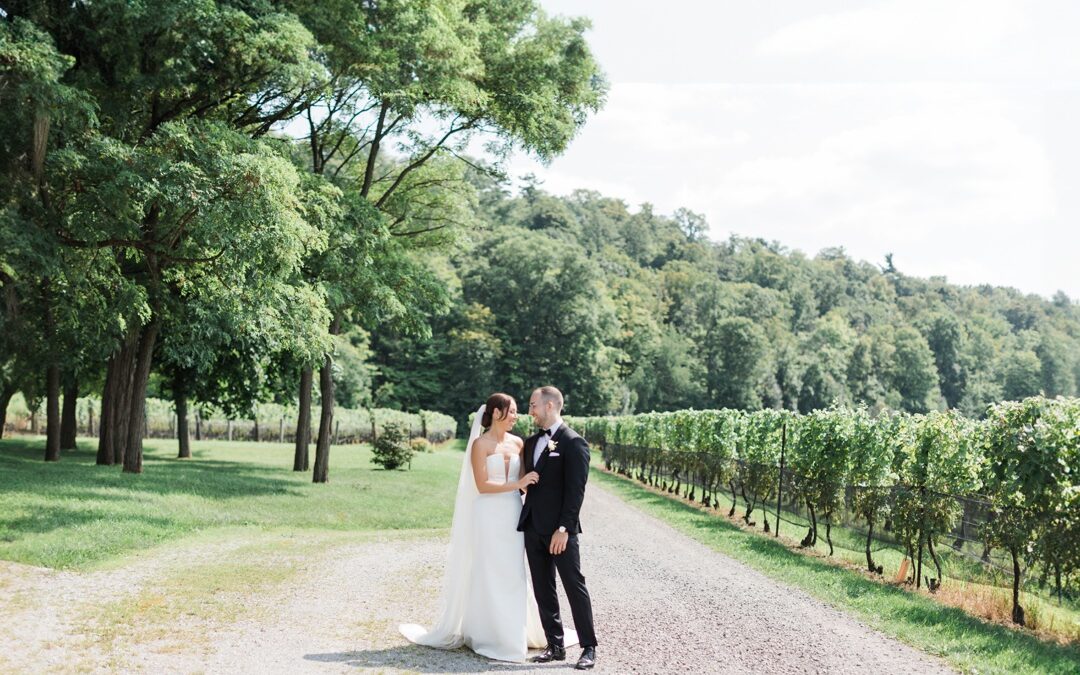 Right in between Toronto and Hamilton, charming Cave Springs Winery was the beautiful setting for Alex and Ryan's wedding. The vineyard served as the backdrop to such a wonderful day that exuded timeless elegence. The ceremony was on top of a small hill over looking...
read more