TORONTO WEDDING PHOTOGRAPHER
Hi! We're Michelle and Jaclyn – two sisters dedicated to capturing your life's biggest moments.
Looking at a photo of our parents with us as little ones, or getting our hands on photos of our grandparents, is so important to both of us. Those photos are able to tell us things about our lives that we can't hear from our parents anymore. They provide us with narratives about ourselves, our childhood, and our history – this is so precious to us. We feel very privileged to help you create these memories for yourself and your family.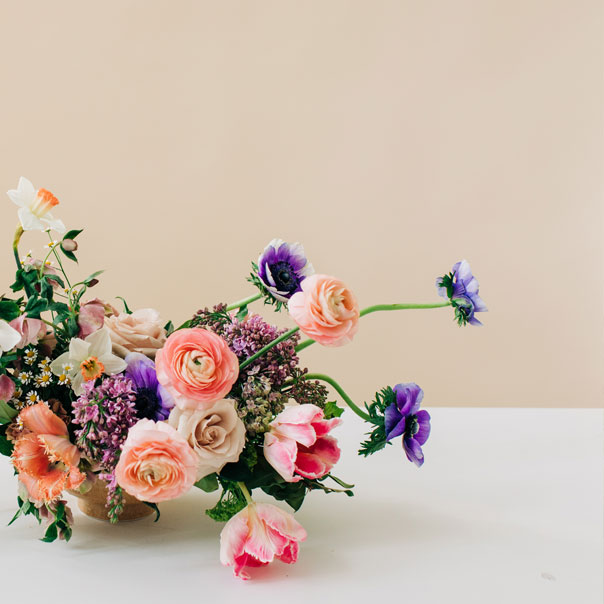 Our style is a mix of romantic, candid, and fun. We love catching subtle glances or giant belly laughs, but we also love to work with our clients to help set a scene or a stylized image, too.
Our goal is for your images to reflect who you are as a couple. We want you to remember how you felt that day, what the sky looked like, the smell of his cologne. We're there to provide direction, while keeping things relaxed and catching the in-between moments where you're the most "you".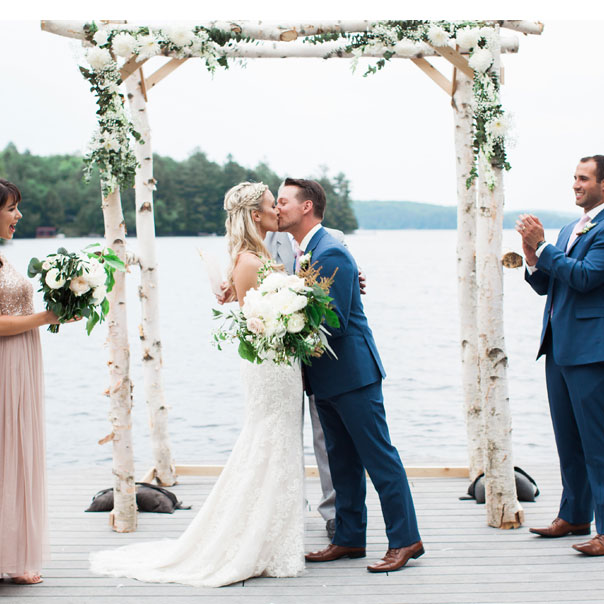 We capture the wedding day with a documentary approach, ensuring that you get the full story when you receive your photos. We're there from the "putting on the dress" to the speeches and everything in-between, including all the little details you poured your time into, as well as providing direction during the family, wedding party, and couple portraits.
Our aim is to both be a "fly on the wall" and also a chill guest who just kind of fits in and can joke around with your Uncle Ted.
For examples of our latest work, head on over to our wedding and engagement photo gallery.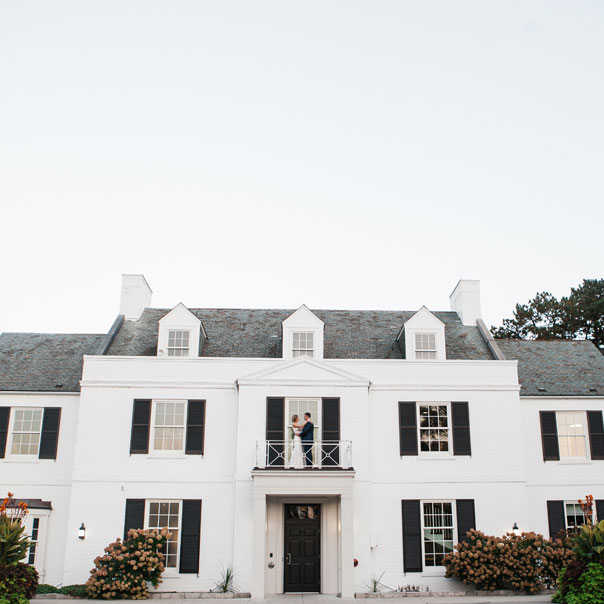 We offer different wedding packages to suit your unique needs starting at $2,600. We also offer customized and professional photo albums.
If you're looking for a wedding photographer in Toronto and have a quick question or need more information on our photography services?
Send us a note here
and we'll get back to you within 48 hours.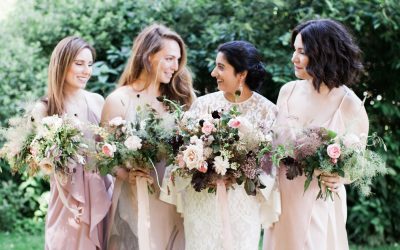 Farrah and Peter opted for a casual (but perfectly organized) day that truly reflected who they are as a couple -- chill, fashionable AF, and in love. The day started at their perfectly decorated Toronto condo, followed by a first look and portraits around...
read more
"Mike and I wanted to say one final THANK YOU for all your services from the engagement session to the wedding day photography and beyond! You managed to beautifully capture the details, emotions and events on our wedding day. For that we will be ever grateful!"
"Thank you so much for the photos. You've exceeded our expectations. We feel honoured to have our photos taken by such a wonderful and talented photographer. You were amazing to work with."