We're nearing the corner into 2024 and new trends and inspirations are taking stage. Couples are embracing innovative ideas that not only capture their unique love stories but also reflect the vibrant energy of the city. In this guide, we'll unveil the latest trends that are poised to set Toronto's wedding photography scene ablaze in the year 2024.
1. Micro Weddings, Mega Moments: Intimate gatherings are stealing the spotlight, and with them comes a focus on candid, heartwarming moments. Toronto's array of unique venues allows couples to embrace micro weddings with a macro impact, where every smile and tear is magnified through the lens.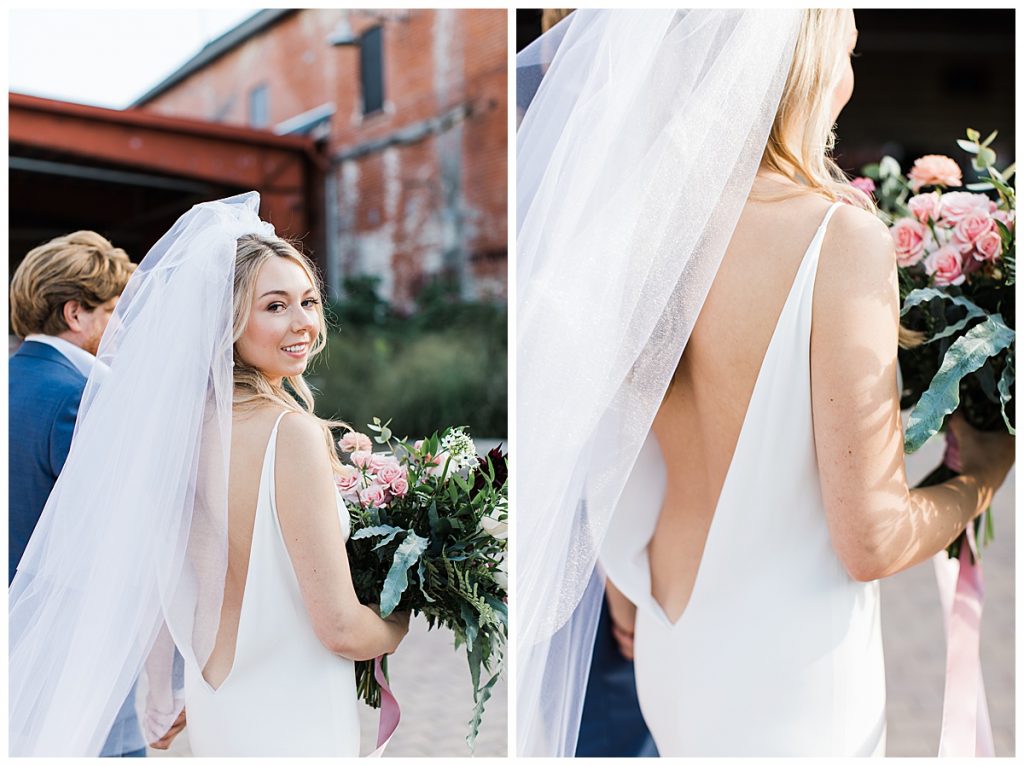 2. Urban Glamour: The urban chic vibe is taking on a glamorous twist. Couples are donning sophisticated attire against iconic Toronto backdrops – from sleek cityscapes to artsy graffiti alleys. The juxtaposition of elegance and urban grit creates striking visual narratives.
3. Ethereal Greenery: Nature-inspired weddings continue to thrive, with an ethereal twist. Toronto's botanical gardens and hidden green spaces become the canvas for dreamy photos. Couples are enveloped in lush greenery, bringing a touch of magic to their wedding albums.
4. Film-Inspired Aesthetics: A nod to nostalgia is in vogue. Toronto wedding photographers are incorporating film-inspired techniques that infuse images with a timeless quality. Soft hues, grainy textures, and classic composition evoke the golden era of photography.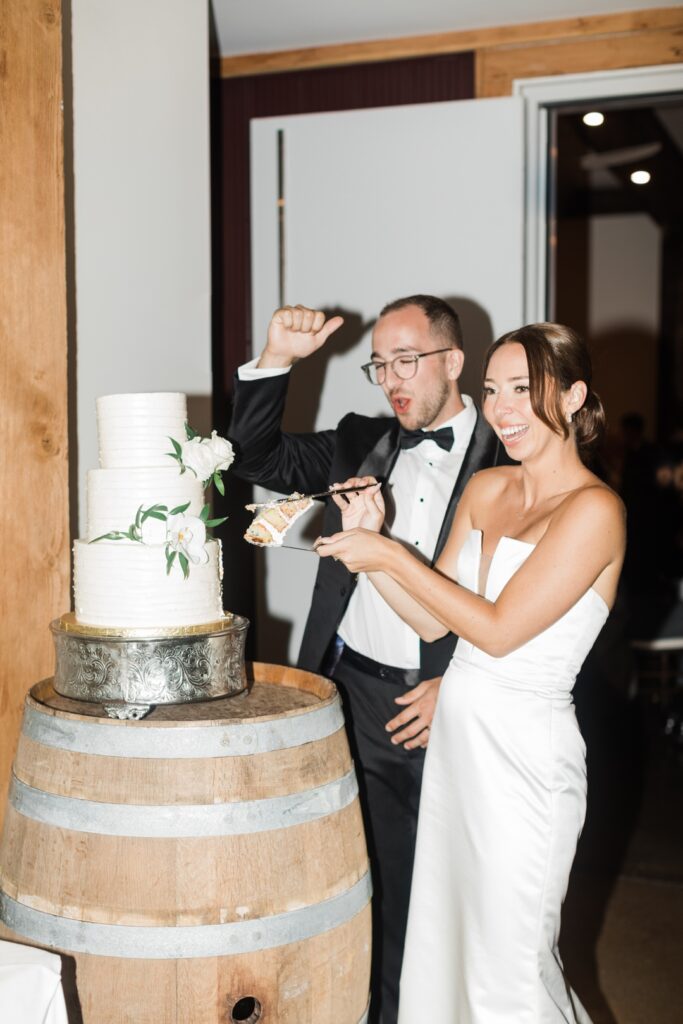 5. Elevated Candid Moments: Candid shots are evolving into fine art. Toronto's fast-paced streets offer serendipitous moments that, when captured artistically, transform into exquisite portraits of candid emotion. These shots are becoming prized keepsakes for couples.
6. Cultural Fusion: Toronto's diversity shines in weddings, with couples blending cultural traditions seamlessly. Photographers are adept at capturing the vibrancy of multicultural celebrations, highlighting the city's rich tapestry of customs and rituals.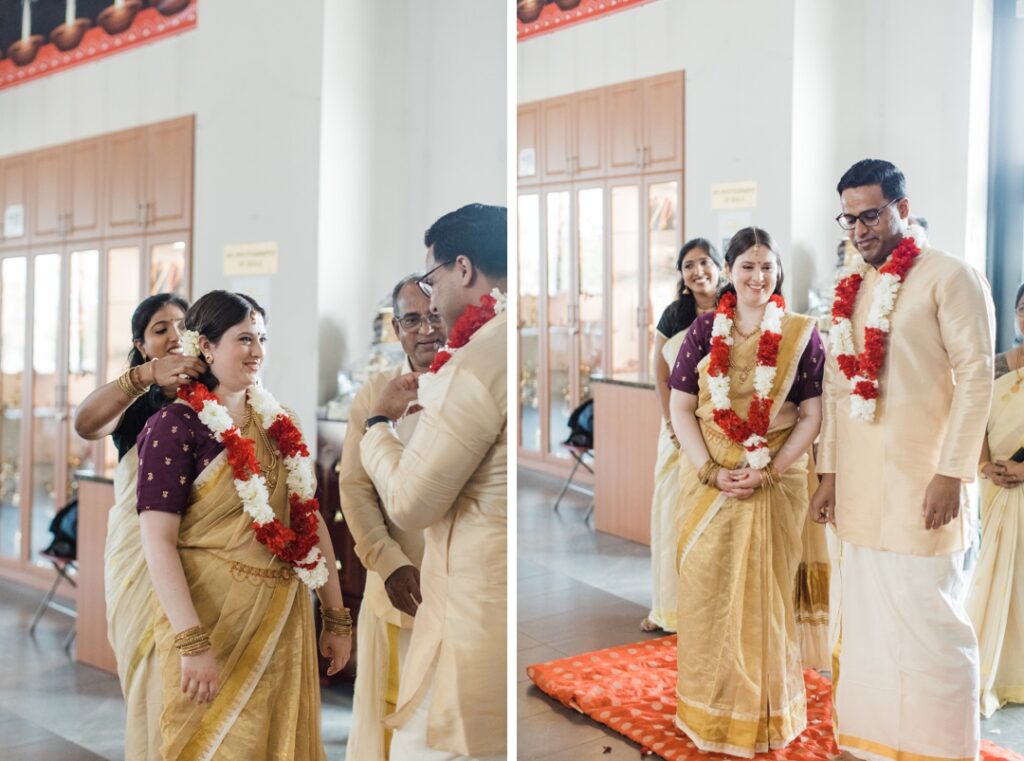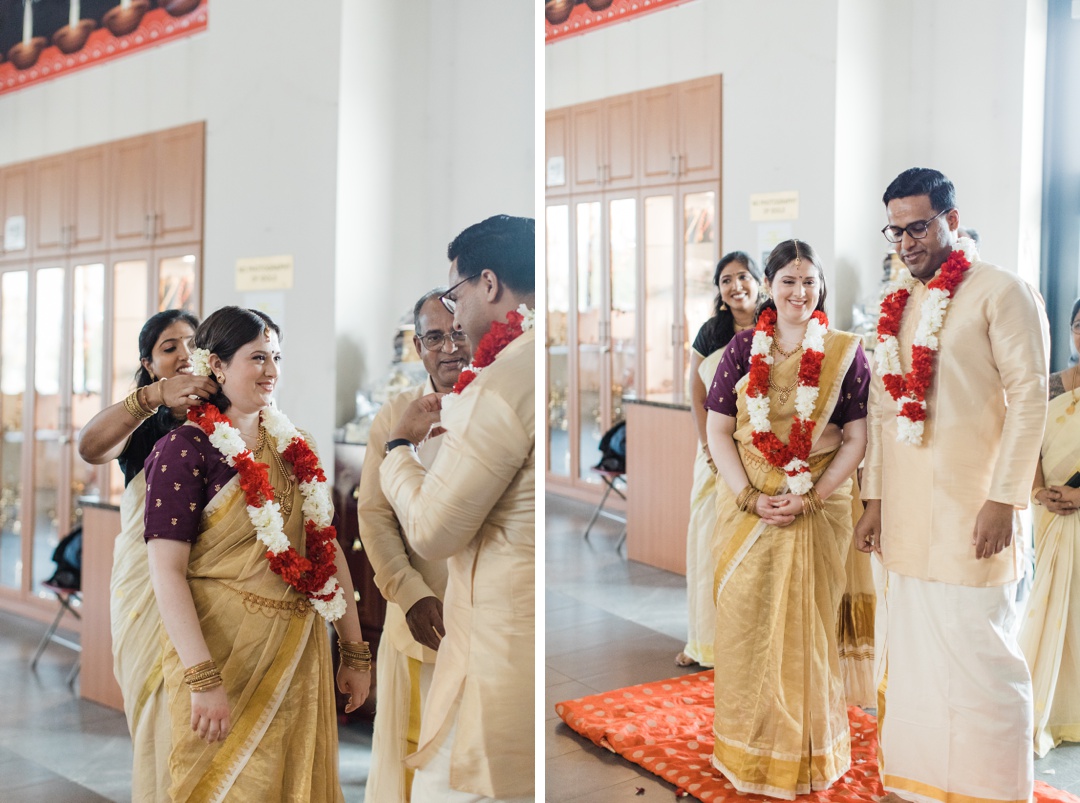 7. Skyline Romance: The iconic Toronto skyline remains a beloved backdrop, but with a renewed perspective. Dazzling night shots capture the city's twinkling lights and modern architecture, adding an element of sophistication to the wedding album.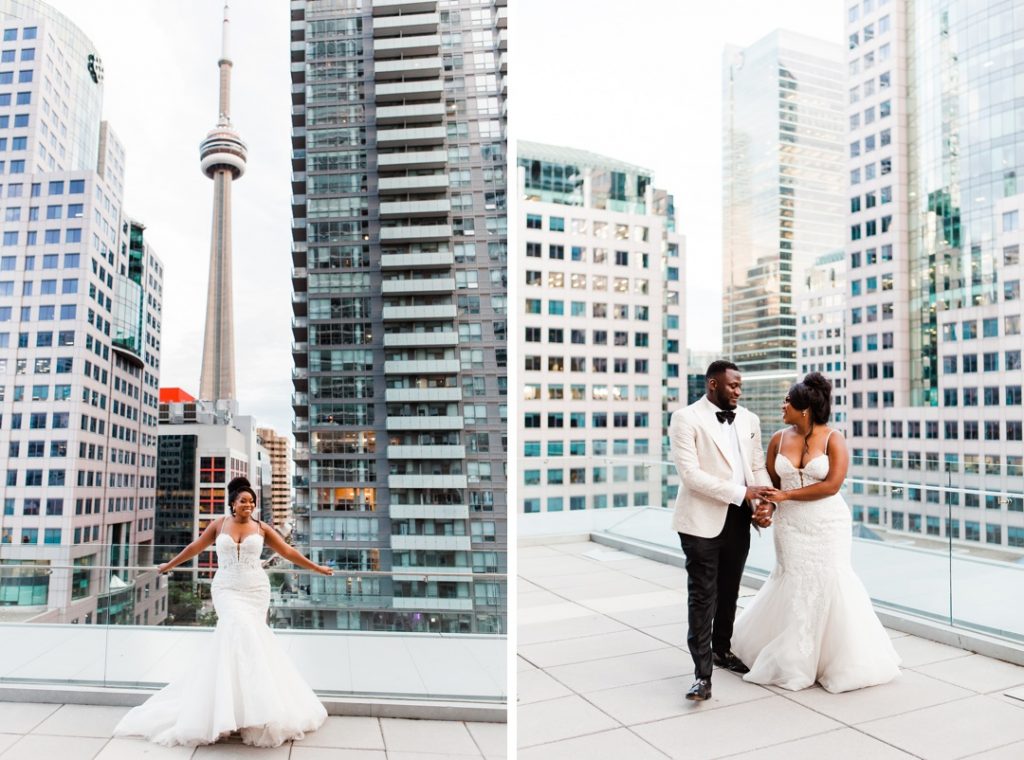 8. Technicolor Dreams: Bold pops of color are making a grand entrance. Couples are experimenting with vibrant accents against the city's neutral palette, resulting in photos that burst with energy and personality.
As Toronto's wedding photography scene enters 2024, a diverse array of trends is unfurling, each reflecting the city's distinct spirit. From micro weddings that magnify emotions to film-inspired aesthetics that evoke nostalgia, the year promises an artistic fusion of tradition and innovation. Toronto's multifaceted charm provides the perfect backdrop for couples to express their love stories uniquely, as they step into a new era of wedding photography trends.